Tata Hexa Price Reviews
The Tata Hexa is a mid-size crossover SUV manufactured by the Indian automaker Tata Motors. It was first introduced in 2016 and aimed to cater to the growing demand for SUVs in the Indian market.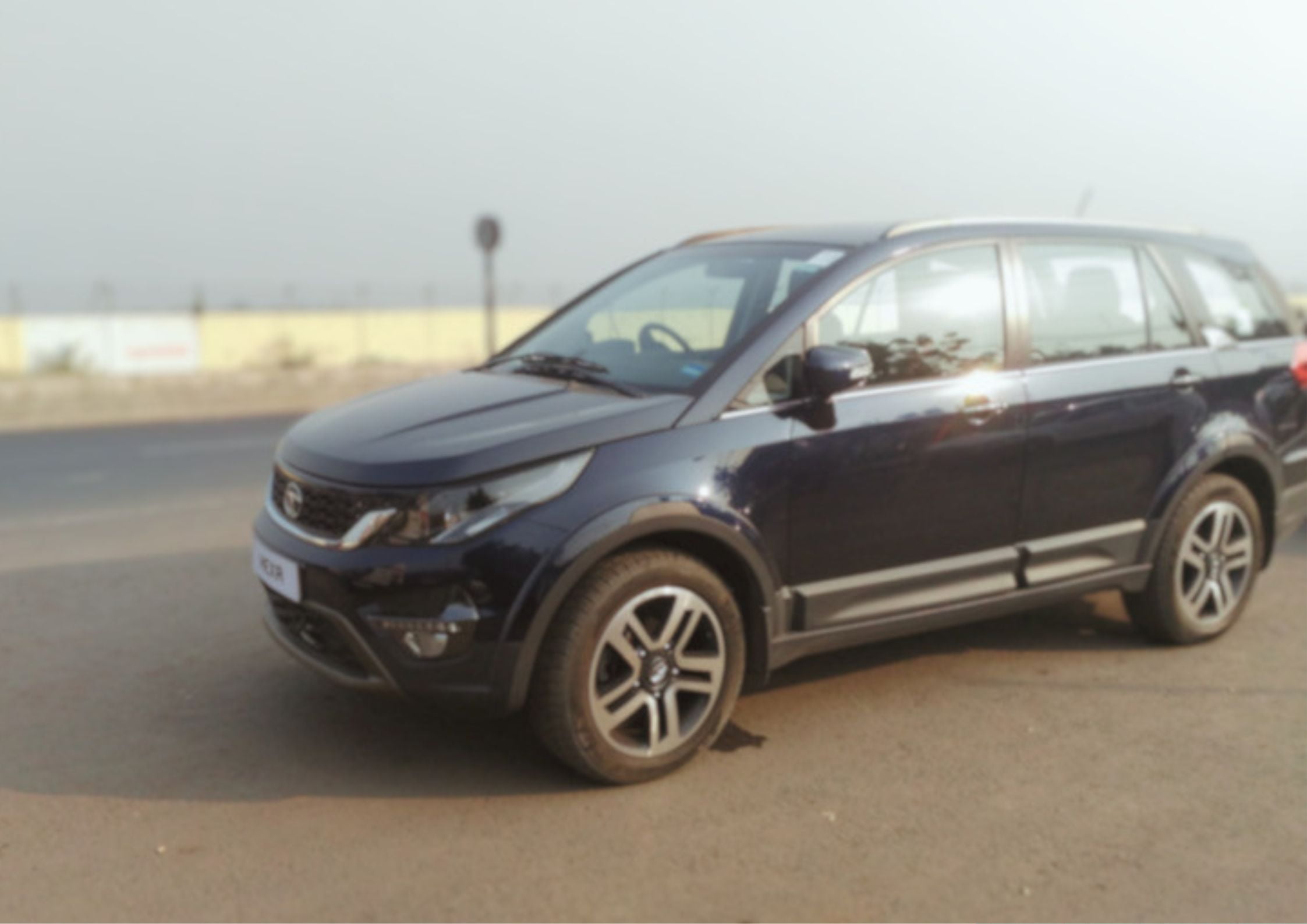 Hexa Safety Features
The Tata Hexa features a bold and contemporary design, with a spacious and comfortable interior that can accommodate up to seven passengers across three rows of seating. The vehicle offers various modern features and technologies, including touchscreen infotainment systems, climate control, multiple airbags, and advanced safety features like ABS (Anti-lock Braking System) and ESP (Electronic Stability Program).

Tata Hexa Engine, Transmission
Under the hood, the Hexa is equipped with a range of diesel engines, depending on the variant and market. Hexa was equipped with a 2.2-liter VARICOR diesel engine. This engine came in two states of tune: 150 bhp and 156 bhp. The torque output varied as well, with the lower tune producing around 320 Nm of torque and the higher tune producing around 400 Nm of torque. The engine was paired with either a 6-speed manual transmission or a 6-speed automatic transmission. These engines provide a good balance between power and fuel efficiency, making the Hexa suitable for both city driving and highway cruising. The variant offered was XE, XM, XMA, XM+, XT, XTA, and XT(4×4).

One of the notable aspects of the Hexa is its robust build quality and off-road capabilities. It comes with optional all-wheel-drive systems, allowing it to handle challenging terrains and making it suitable for those who enjoy outdoor adventures.

The Tata Hexa aimed to compete in the mid-size SUV segment, offering a blend of style, space, and practicality. Its design and features were tailored to cater to the preferences of Indian consumers looking for a versatile family vehicle or a capable urban SUV. However, as of my last knowledge Tata discontinued production Hexa for BS4 engine.